Management Resource Center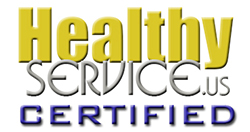 The Healthy Service Management Resource Center is designed to assist Owners, Managers and Assistant Managers in implementing Healthy Service standards.
The Course
The Healthy Service Staff Training Course is a very important part of Healthy Service Certification. Learn more here.
staffing
Staffing is always a challenge. With new sick employee policies you may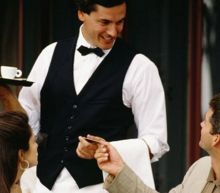 have to establish new policies. We discuss these possibilities and the simple solutions here.